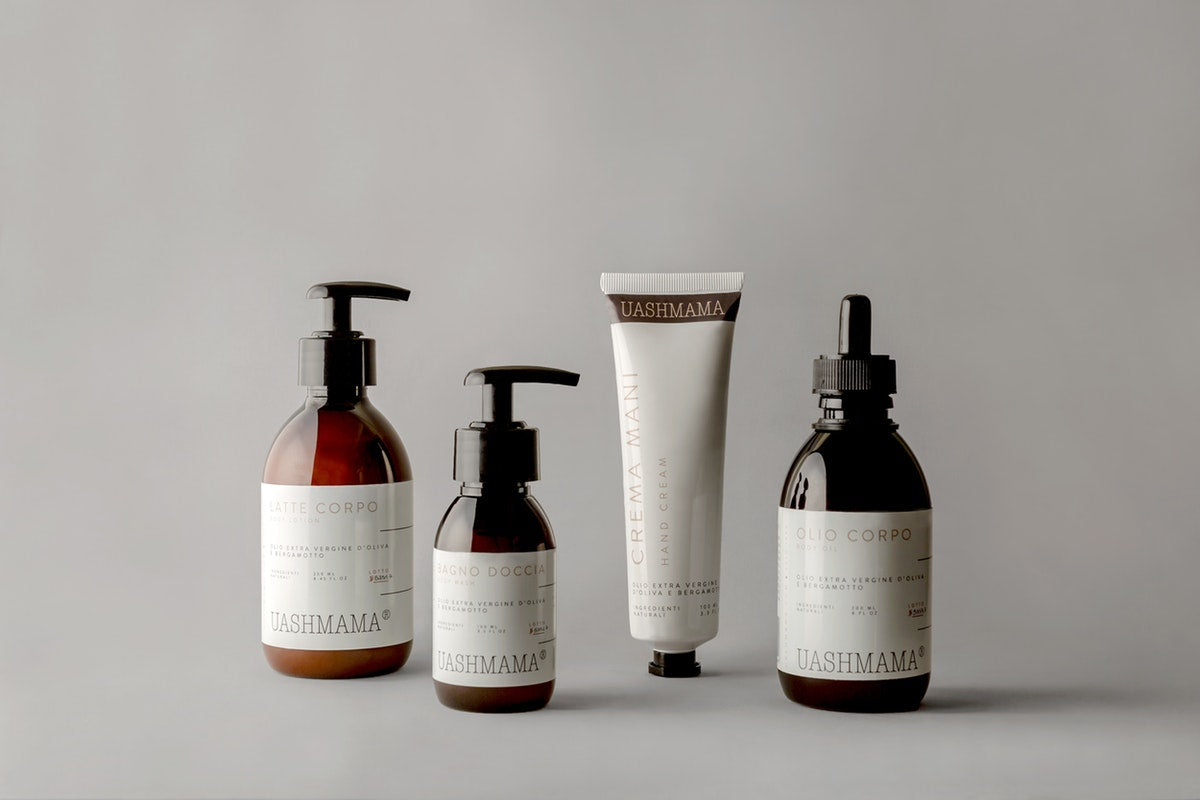 UASHMAMA SKINCARE
An Olive Oil based body range made from all natural ingredients in the hills of Florence, suitable for all skin types.
Extra Virgin Olive Oil is not only a delicacy to the palate and a limitless source of health, it is also an excellent ally for natural beauty. 
Thanks to it's natural composition it is highly compatible with our skin to tone and soften as well as combat the signs of aging, weakness and dehydration. It also strengthens nails, relieves muscular pain, combats redness and skin irritation, all while rejuvenating and invigorating the skin.

The oil comes from the family's estate in the hills of Florence and has a century long history of producing organic oil olive.

Bergamot is a citrus fruit grown almost exclusively on the coast of Italy, it is a natural hybrid of sweet lemon and bitter orange. With both calming and uplifting abilities bergamot can dispel anxiety while simultaneously providing cleansing and purifying benefits.


Filters